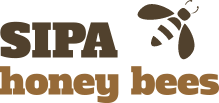 tel: 07970 454636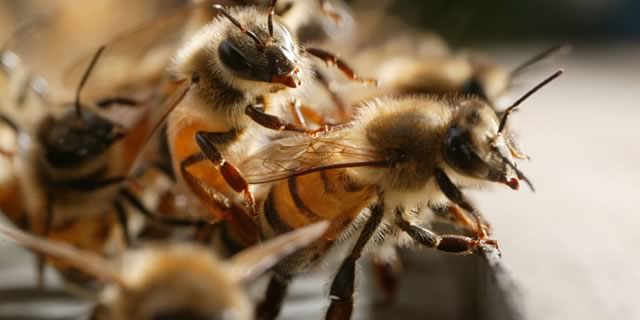 Buckfast honey bee
breeders & suppliers:
mated queen bees,
nucleus colonies
and full working hives
for sale to beekeepers
Our Queen Bees, Nucs and Full Working Hives are reared in our own apiaries, on the edge of the North Wessex Downs, a very varied and diverse landscape.
Check availability:
Honey Bee Queens, Nucs and Hives for sale
Our core beekeeping activity is the production of strong, healthy and resilient Buckfast Nucleus Colonies (Nucs) and Mated Queens offered for sale to beekeepers throughout the UK.
Good quality Nucs that rapidly build into healthy productive colonies are always in high demand, which generally exceeds supply. Ordering up to a year in advance is not unusual. From 1st August you can order for the following year.
Calm and gentle bees are a delight to work with. This is one of our highest priorities in selecting breeding stock from which to produce our Nucleus Colonies (nucs) and Queen Bees.
Bees which forage actively in poor weather conditions is also a valued trait, allowing our honeybees to produce a sizable honey crop, even in a difficult year. We like honey, so that's important!
We hope that you enjoy our website, but more importantly, our Honey Bees!
To see what our customers think of our bees and our service please read some of our customer reviews here...
"Just a line to say many thanks for the amazing bees. The two colonies are in our wild flower meadow and loving it. The whole family are just fascinated, watching the bees doing their thing and learning about how important honeybees are to all of us. All are doing well and have that lovely calm temperament that makes them a joy to work with. Just come from the meadow now, they are both working really hard, covered in pollen and filling the frames with lovely nectar! Thanks guys for all the help and advice as I start my beekeeping journey, couldn't of done it without you."
Jamie Oliver (Chef, Food Writer & Campaigner)