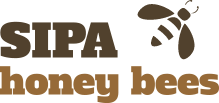 tel: 07970 454636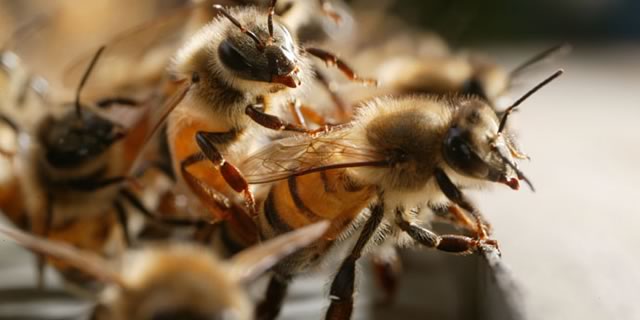 Buckfast honey bee
breeders & suppliers:
mated queen bees,
nucleus colonies
and full working hives
for sale to beekeepers

Our Queen Bees, Nucs and Full Working Hives are reared in our own apiaries, on the edge of the North Wessex Downs, a very varied and diverse landscape.
Check availability:
PayPal is an easy and secure way to buy online. You don't need to have a PayPal account as Paypal also process payments by debit or credit card.
Privacy & Cookies Policy
Privacy
Our privacy policy is currently beeing updated and will be published here shortly.
Cookies
This site uses the following Google Analytics cookies to collect information about how visitors use the site:
_utma
_utmb
_utmc
_utmz
_utmmobile
These cookies collect information, in an anonymous form, including the number of visitors to the site, where visitors have come to the site from and the pages they visited.
By continuing to browse the site, you are agreeing to our use of cookies.
Read Google Analytics Privacy Policy here